DOWNLOAD
Description
BoomPlay connects you to your computer so you can access and stream your games to your cell phone. When you connect via BoomPlay, you'll be able to customize the control on your phone for each game individually.
On your phone, BoomPlay can support a gamepad designed for Android.
You can use BoomPlay to play lying on your couch. Make sure you have a good WiFi network connection. Note that streaming games with a mobile internet plan on your phone can use up data very quickly, so an unlimited plan or home WiFi is recommended.
BoomPlay does not stream video from remote servers, but uses your connection between your computer and your mobile device, so gameplay should be smooth. Play with pleasure.

Screen shots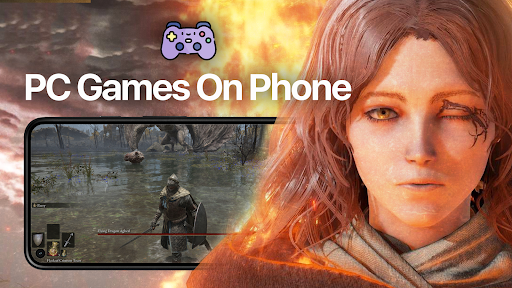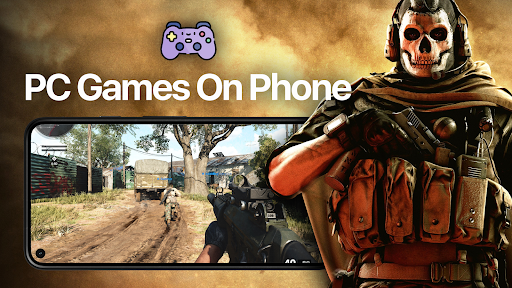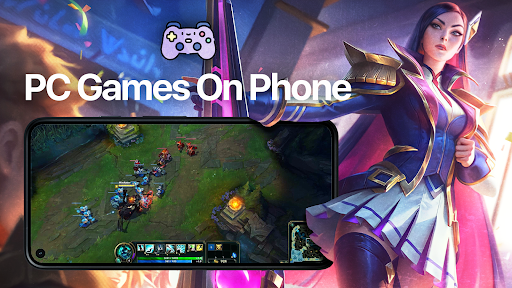 Information