Scarica
Description
Welcome to the playground of the toys factory, where many scary Monsters and bad toys are waiting for you
And someone is waiting for you too... Let's find out secrets together while enjoying a scary time, happy time!
This game is the next level of the Blue Monster Escape game, the horror escape game that comes from Fgame studio.
Blue Monster Escape: Chapter 2 will bring to you the word of Pinky Monster, Toys Monster, Mommy Monster Long Legs, Spider Long Legs, Daddy Long Legs
Mommy Long Legs otherwise referred to as Experiment 1222 or Marie (real name) on the Transfer Request, is a toy produced by Playtime Co.., which debuted in Chapter 2: Fly in a Web as its main antagonist.
Don't make Mommy Long Legs spider poppy lie to you, she will present herself with a warm and welcoming front to lure you into participating in her games, this facade however diminished very quickly as she threatened you with death and the possibility of having their innards consumed by her, should you refuse to bid by her commands
Come to play this puzzle survival game where you can try to escape from various dangers. Be the one who enjoys Blue Monster Escape time by hangout with Hogie waggy, Pissy, Spider Mommy Long Legs, Spider Long Legs, and Scary Freddyy Teddy Bear, ...

Screen shots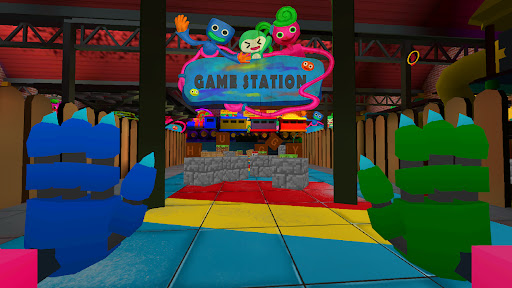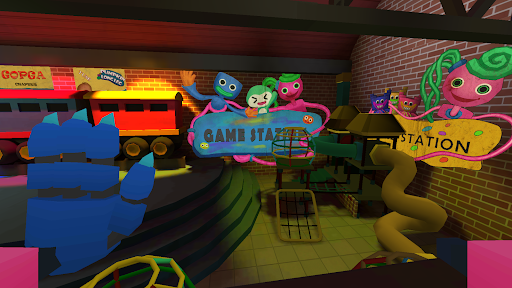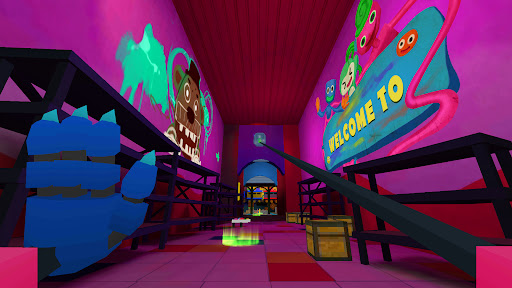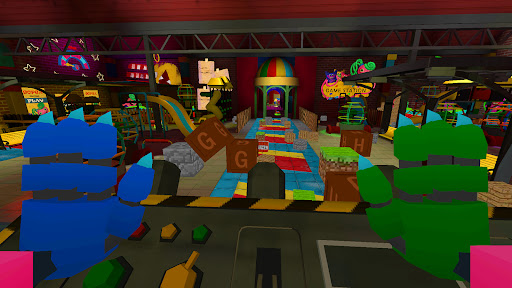 Information