डाउनलोड
Description
Following the all-time hit of car driving games: "Driving Academy - Car School Driver Simulator 2021", we are proud to present:
Driving Academy 2: Car Games & Driving School 2021
Thought it couldn't possibly become any better? TRY AGAIN.
More car options, even better driving sim, extreme weather experiences, and more accurate real-life physics!
Master your driving and parking skills without having to go to an actual car school! Pick your car, receive your mission and don't forget to follow the road signs. Don't take the wrong turns, follow the signals, and wear your seat belt – after playing this game, there is no chance you won't become the real driver in the world!

Screen shots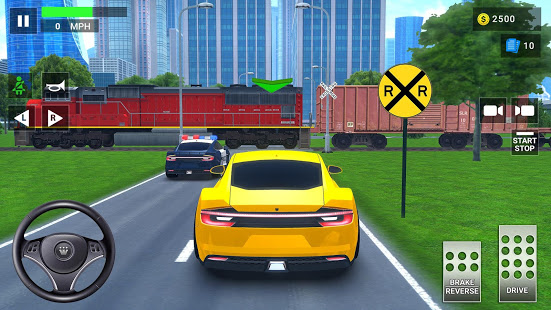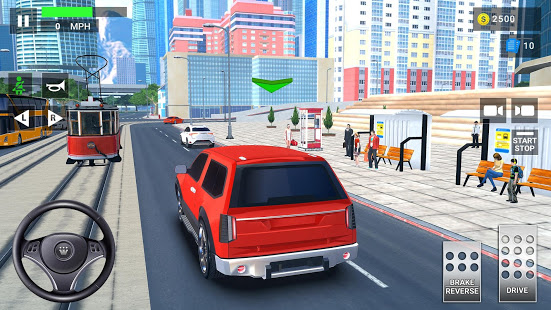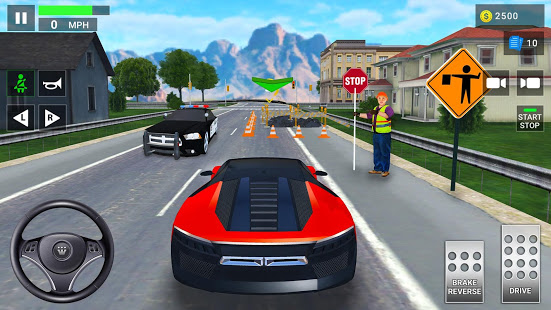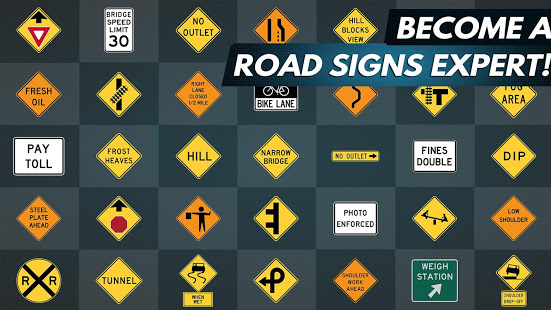 Information