下载
描述
One Number. One Network. One Identity.

Get your own, personal Thuraya phone number to call anywhere in the world and be called by anyone.

Thuraya Talk is a new communications app from Thuraya Telecom, the leading Mobile Satellite Services operator. Use your phone's Internet connection through Wi-Fi, Mobile data or Satellite data to stay in touch with friends, family or colleagues.

- Easy and immediate registration, start talking within minutes.
- Get your own Thuraya phone number to make outgoing calls, and receive incoming calls as well.
- Top-up your credit and instantly call any destination globally.
- Calling Thuraya satellite phones? Talk more, for less. Rates up to 60% cheaper than calling from your landline or mobile!
- Sync your smartphone contacts for easy access.
- Group calling, Voicemail and MMS.

截图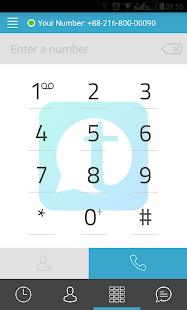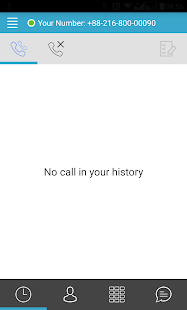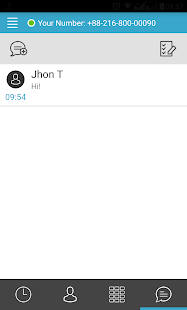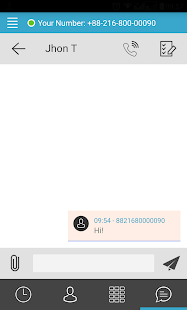 信息