下载
描述
WAStickerApps Birthday Love Emojisis a collection of free love stickers, cute sticker packs, and provides you with a series of beautiful love stickers for you to chat, making your chat look romantic and colorful. So you can send cute and romantic love stickers directly on WhatsApp. You can send wonderful loving messages to lovers and friends without passing lengthy content.
Features over 1000 unique GIF and emojis. You can send different types of GIF emojis and stickers to your friends. You can express your love in different ways through this application (heart, hi, love, sorry, flowers, thank you, miss you).
Explanation:
1. Open Love Roses Stickers For WhatsApp - Kiss GIF
2. Click Add to WhatsApp
3. Select chat or other social application and then share this animated sticker with your friends.

截图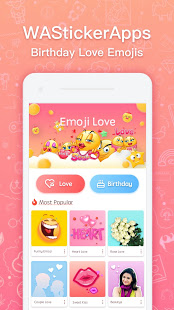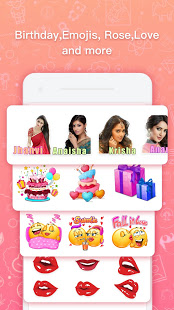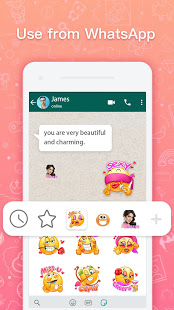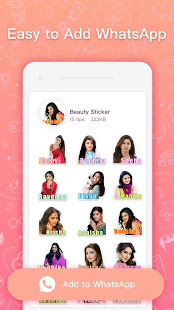 信息