下载
描述
Don't let stuck-at-home-blues get to you. Get secret deals now, collect in-store later.
Treat yourself with some TLC this June with mega exclusive deals that are going for at least 50% off from premium brands.
Thousands of items across luxury fashion, beauty, and skincare, lifestyle apparel, electronics, staycations, and spas will be available in-app on 13th June 2021. From 50% off iPhone 12's and Louis Vuitton's Josh Backpacks to 70% discounts off La Mer's Creme De La Mer and Nike Airforce 1's, there's something for everyone.
The first 100,000 pre-registered users will get $100 cashback to be used within 100 seconds on June 13, at 12pm sharp, in the Money Time Bomb game. Only the fastest fingers will emerge victorious, as every second lost is $1 reduced from the cashback amount. For example, you use 20 seconds to struggle internally if you should buy a purse or bag, before carting one of these. Your $100 cashback becomes $80.
Time is money. So shop in-app and buy in-store. Relish the IRL experience of seeing, touching, smelling, feeling (and even trying) your products before you pay up.

截图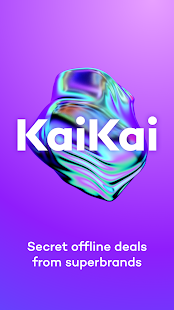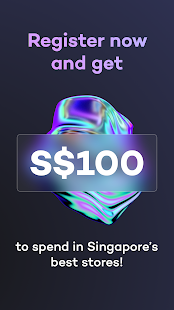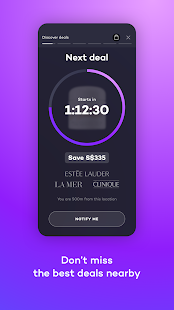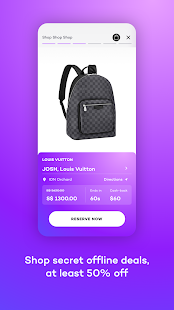 信息