DOWNLOAD
Description
"Save the Bro" - a funny game where the hero needs to make the right choice to escape from prison and continue his adventure out of jail! Rescue the bro in cool mini games and find out how funny it is to hang out with him!
In jail and at large, our hero is faced with tricky puzzles that will blow the brain out of any smart guy and make the most serious person in the world laugh!
It's like the plot of the coolest thriller. The main character needs to escape from a dark jail where he's locked in. What will his choice be: call a security guard or use a spade? Make the choice to find out what happens!
You'll need to use your IQ during all the mini games to help the hero reach the end and taste the freedom. Funny and tricky puzzles are gathered in "Save the Bro". You'll have a real pleasure while solving them!
Blow your brain out and start solving cool games with the choice in "Save the Bro"!
Game features:
★ Easy gameplay and tricky puzzles
★ Lots of levels
★ Funny answers and solutions
★ Free brain teaser in your phone
★ The final of the game depends on you
Puzzle games are your favorite? Is it easy for you to solve hard tasks? "Save the Bro" is another way to prove you are the cleverest!
Can you solve all the cool games and find the right way to escape?

Screen shots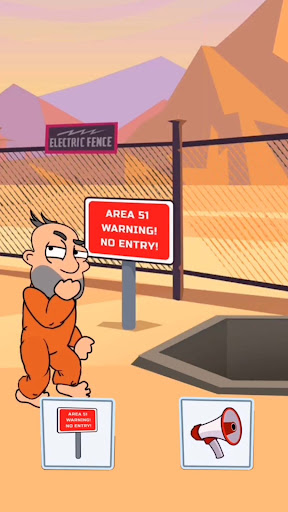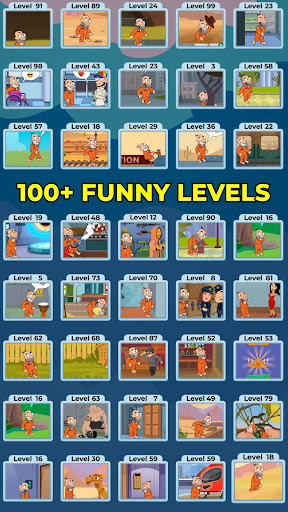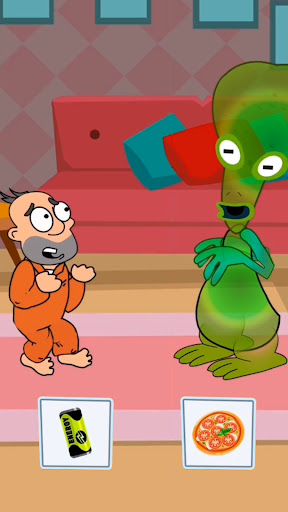 Information