下載
描述
The photo editor merges two images together, and the poster, sticker, and PIP functions enhance the beauty of the original photo and make a beautiful photo.
You can select photos from the gallery or camera and edit the images by applying very beautiful photo frames. Finally save the image and share the image with your friends, family and followers.
The PIP camera effects app can make your photos more beautiful by providing camera effects in glass, hands, cameras, wood boards, etc.
Save high-quality pictures,
advantage:
   Rich stickers make photo editing more beautiful
   Various pip resources, such as bottles, glasses, bubbles, etc.
   Scene fusion, there are many kinds of portraits and landscape backgrounds, such as love, nature, travel, birthday, sunset, color, etc.
Set wallpaper:
   The edited picture can be set as wallpaper,
 
share it:
   Share your handsome (beautiful) side with friends and family through social software already on the device.
   Welcome to use this app, if you have any suggestions, you can give us feedback.

截圖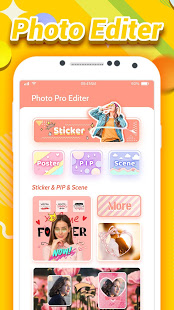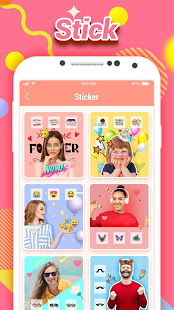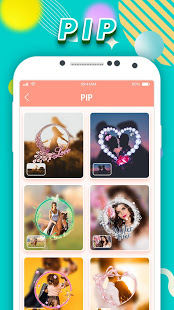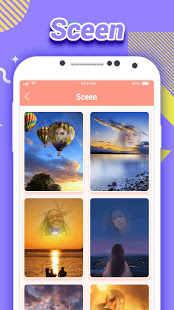 訊息