Скачать
Описание
If you ever know about Huggy Wuggy and Imposter, it's Playtime for you to start your endless journey with this game!
Poppy Survival: Hide N' Seek is a good old classic hide & seek game. Play either as a seeker or as a hider and win the game. We have all the space for you to run around. But be careful and try to avoid bumping into cumbrous things on the ground and getting stuck.
You can choose among serveral roles to add more exciment: Hunter, Assasin, Captain, Trapper, Sword, Gunner... with unlimited skills and items. It's super fun, check it out!
HOW TO PLAY:
- Hold and drag to move
- Get coins and items to
- Run fast and don't get smashed if you're the Imposter
- Run fast and smash, if you're Huggy Wuggy
GAME FEATURE:
- Easy and addictive gameplay, control with only one finger
- Serveral roles with impressive skins and skills
- Awsome graphics
- Countless challenges, countless fun
- Play online and offline
Download Poppy Survival: Hide N' Seek and enjoy this funny addictive game.

Скриншоты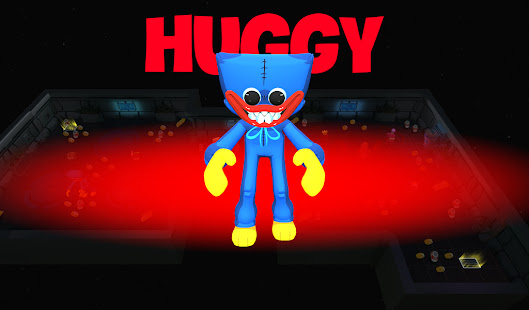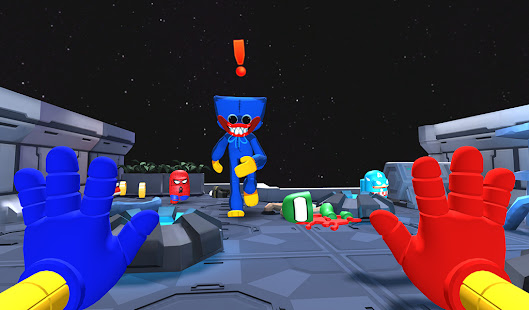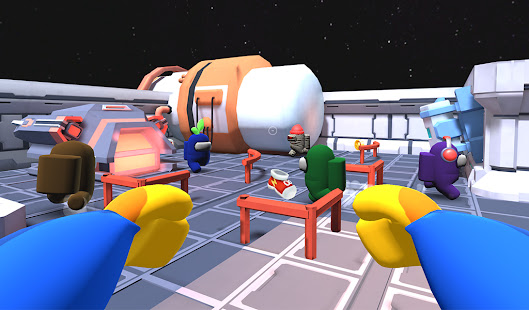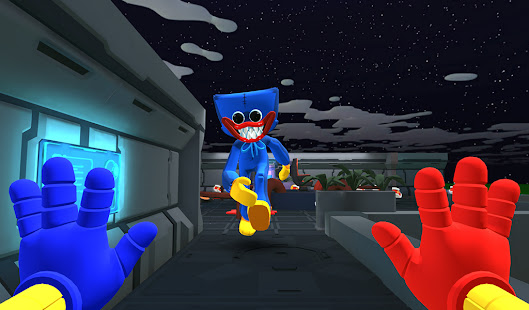 Информация