Baixar
Description
Welcome to the world of Solitaire Ocean Adventure!
Tired of the classic Solitaire and the traditional Tripeak Solitaire game?
Don't worry! We have created a new Solitaire Ocean Adventure game for you and you can enjoy it right now!
♠ Play Solitaire Ocean Adventure & win extra coins - New bonuses everyday!
♦ Compete & win levels on the go - Play & win wherever you are.
♥ Free & fun bonuses are waiting for you - Discover them today!
♣ Win & compete - Play & compare scores with friends or compete against yourself.
♠ Fun & free to play - There's no charge when you want to play Solitaire Ocean Adventure.
In the game, you can not only enjoy the fun of the card game, but also enjoy the ocean adventure world!
Eliminate the gold cards to save the fish in the game and become a hero of the ocean world right now!
♦ New gameplay, free games
♦ Simple game rules, easy operation
♦ Many kinds of obstacles, challenging level
♦ There are many props to help you complete the level
♦ Daily login can receive rich rewards
♦ Play anytime, anywhere, easy to play
♦ Fresh and lovely picture, smooth operation experience
♦ Become a fish hero by eliminating gold cards to save the fish
Download today to start earning points and begin your exciting adventure with Solitaire Ocean Adventure today!

Screen shots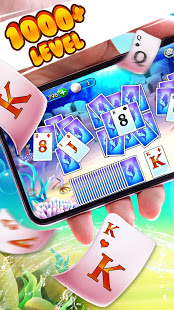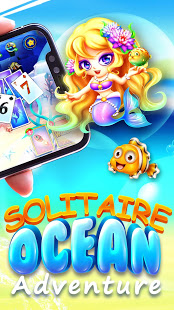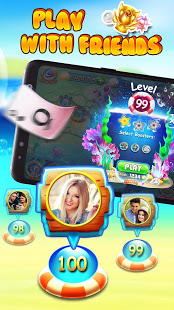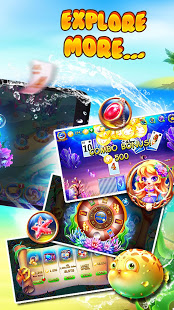 Information