Herunterladen
Description
Venom City Craft is a game in which you can explore 3D worlds, fight mobs, destroy and build cubes.
In Venom City Craft you can do anything you want! Game can gives you a total freedom, build & craft for girls and boys. Craft and build survival, city build craft exploration, kraft weapons and master craft weapons, crafting & building.This game does not require any craft man skills - you can do all style of craft from first minutes of the game.Use blocks to create your own house, or go to meet enemies, dangers and treasures, here you can do everything!
Start building Today! Create your ultimate fictional world!
Features:
- HD 3D sandbox game
- A grand mini world map
- You can create anything you want
- Simple and funny io smasher game
- Multiplayer battle royale in multicraft io game
- Various famous roles with awesome skins and skills
- Enjoy craft smashers in an offline popular game
- Build your own shelter and house.
- Free to play.

Screen shots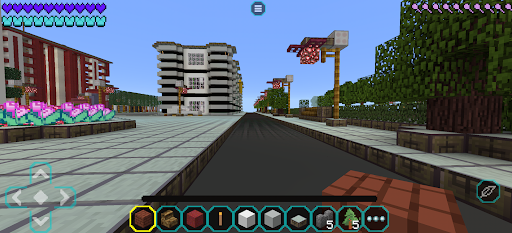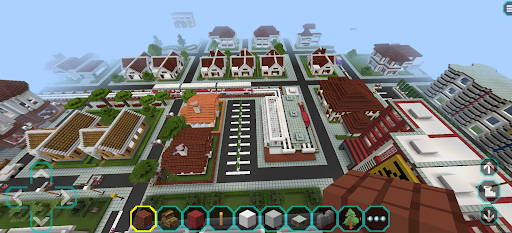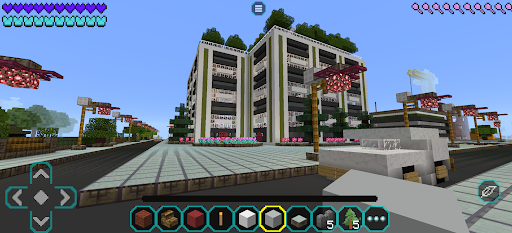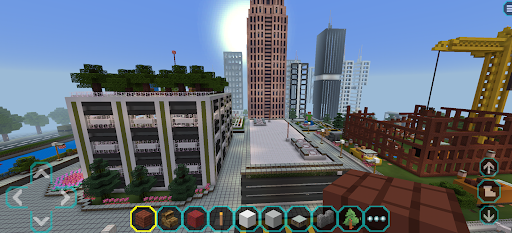 Information