Stáhnout
Description
Dive into the deep sea with the FREE online naval wargame ⚓World Of Submarines⚓! Be captain of a real submarine in tactical combat against players from all over the world in dynamic underwater PvP war game.
Gather legendary u-boats of USSR, Russia, China, UK, USA and others to raise a war fleet. Upgrade armor, speed and firepower of submarine. Get the best tactical weapons, suitable for different marine battles and become a champion navy fighter of underwater simulator.
Sink players' sub warships and control arenas in PvP game modes or fight enemies' armadas in Survival. Show honor in navy world and fight through the ranks to admiral of u-boat! Explore underwater areas of arctic wastelands, canyons, abyss, sunken temples to get tactical advantage in war and prepare an ambush.
Warfare in marine events, tactical missions and navy challenges to get resources in the game. Dominate the sea!

Screen shots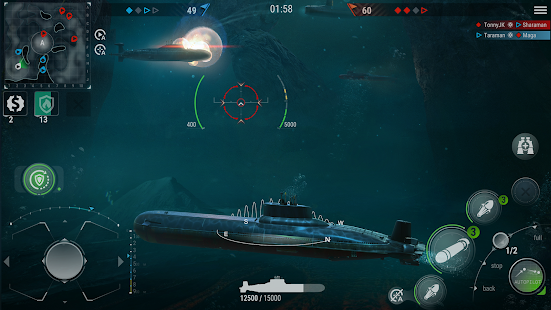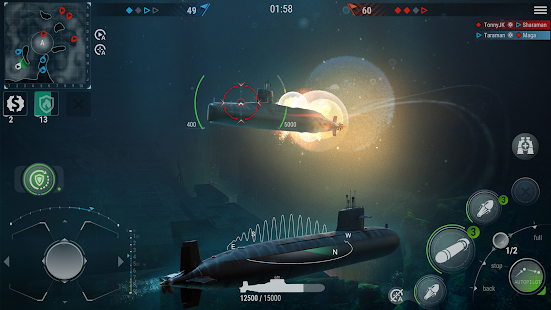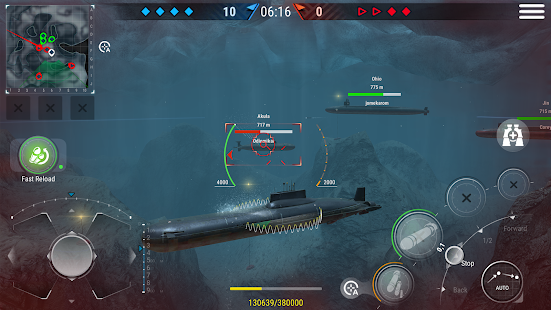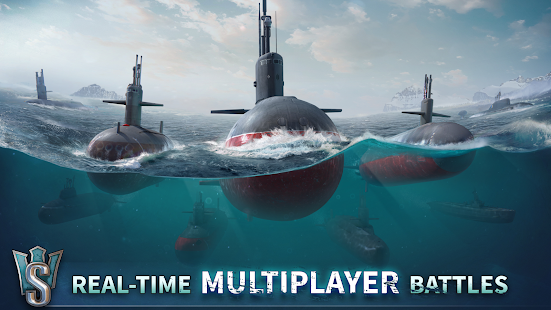 Information