تحميل
Description
Palmistry is one of the earliest techniques of divination that uses the skin relief of the palms — papillary and notably flexor lines, as well as hills on the palm and the appearance of the hand — to predict a person's individual qualities, character traits, events experienced, and future fate.
The Heart's Line of Fate
Line of Success in Life
Discover what the future has in store for you! In the palm of your hand, you'll find love divination!
Palmistry, like esotericism, parapsychology, astrology, bioenergetics, and other related teachings, is not accepted by any reputable scientific community as a science. Palmistry is now considered a pseudoscience by the majority of scientists.

Screen shots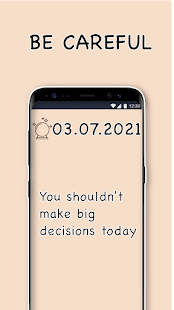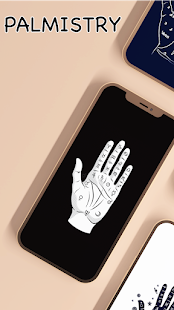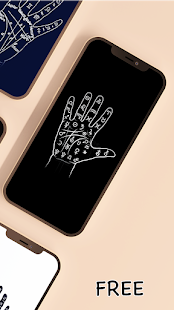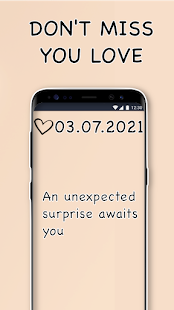 Information