تحميل
Description
Do you want to make a blockbuster to please your friends? You don't need to open After Effects on your machine anymore. Simply download Fx Animate Pro and build your impact video whenever and wherever you want.
Fx Animate Pro is a smart editor that lets you add after effects and filters to your images and videos. Making masterpieces has never been simpler than it is now, whether you are a casual user or a social media star. Without the complication of Afters Effects, you can now open Fx Animate Pro and create high-quality special effects videos to share with your friends quickly and easily.
Fx Animate Pro also acts as a beauty camera and selfie editor, with a range of face filters and live stickers to enhance your images.

Screen shots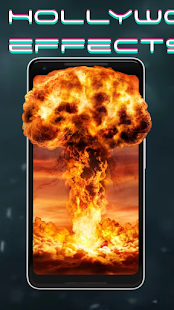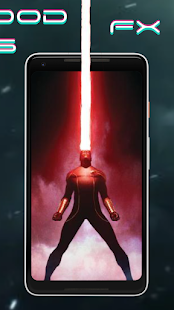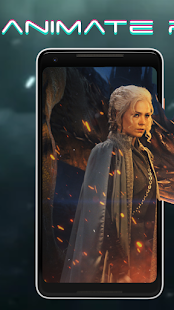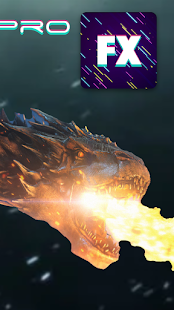 Information